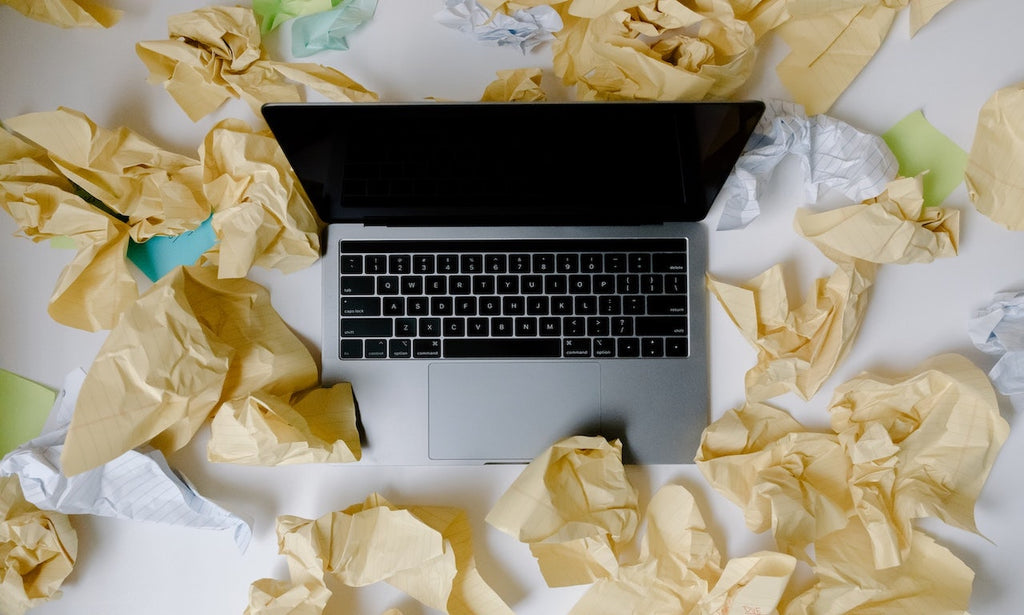 Whether you are a small business or a large corporation, proper document storage is essential for staying organized and compliant with regulations. Unfortunately, many businesses make mistakes when storing their documents, resulting in wasted time, data loss, or worse. To avoid common document storage pitfalls, it's important to understand what the biggest mistakes are. In this blog post, we will discuss the top three mistakes businesses make with document storage, and how to avoid them.
Not Having a Clear Document Storage Plan
One of the most common mistakes businesses make when it comes to document storage is not having a clear plan in place. A document storage plan is crucial for any business. It should outline what types of documents need to be stored, how long they should be kept for, and who is responsible for their management. This plan should also include procedures for document creation, review, and disposal, as well as security measures for sensitive information. By taking the time to develop a clear document storage plan, you can ensure that your business's information is well-organized, easy to access, and properly secured.
Not Organizing Documents Properly
Not organizing documents properly can lead to a number of problems down the line, including lost or misfiled documents, duplicate copies, and wasted time and resources trying to find what you need. To avoid these issues, it's important to establish clear guidelines for document organization from the start. It can be helpful to use Hanging File Folders with magnified lenses. These not only organize paperwork, but also helps ensure that specific documents can be found easily and quickly. Overall, taking the time to properly organize your documents can pay dividends in the long run, saving you time and money. 
Using Outdated Storage Methods
Using outdated storage methods is a major mistake that many businesses make. Old-fashioned file cabinets can be cramped and get messy, so businesses should invest in updated document management systems. This includes innovative tools such as StepUp File Organizers, AdjustaView Organizers, and Wall File Organizers. These tools not only keep files organized efficiently, but they also save space and keep documents on display for immediate use. Don't let your business fall victim to outdated storage methods - take the necessary steps to properly organize your documents today.