ULTIMATE WAYS TO SAVE TIME, MONEY AND SPACE
ONLY "THE VERY BEST" DESERVE TO BE CALLED ULTIMATE
TESTIMONIALS
"Wonderful company to work with – Wonderful company to work with. Very helpful customer service staff. We had two of the reference organizers and wanted to go from a desktop to an outpost with arm to create even more space. They helped us order what was needed to make that happen, it was delivered in a very short time, and installation was a breeze! Highly recommend the 10 or 20 pocket organizer, especially for documents you refer to every day!"
Cheryl
"Customer Driven – The whiteboard and essentials I ordered were top-notch. Got them in a timely manner and everything was great. There was an issue with my second order of accessories and I have to say, their response was fast. They re-filled my order, were in touch with me quickly, and were very professional. I would highly recommend Ultimate Office to everyone. Service and quality of merchandise is excellent - the way it should be."
Marie
"Excellent Service – My online order was complete and arrived as scheduled. I had absolutely no problems and will order again from Ultimate Office."
Sherry
YOUR GO TO GUIDE FOR AN ULTIMATE WORKING ENVIRONMENT
Ultimate Office Blogs provide you with useful information to organize and maximize productivity.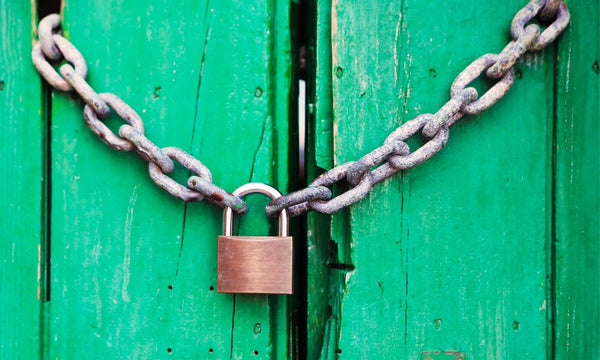 Creating the perfect office space for your business can be a difficult endeavor. It requires careful planning to ensure the space is efficient and comfortable for employees. Fortunately, there are...
Read More

⟶
Are you constantly overwhelmed by office paperwork? If so, you're not alone. It's easy to get bogged down with piles of forms, documents, and other items that are necessary for...
Read More

⟶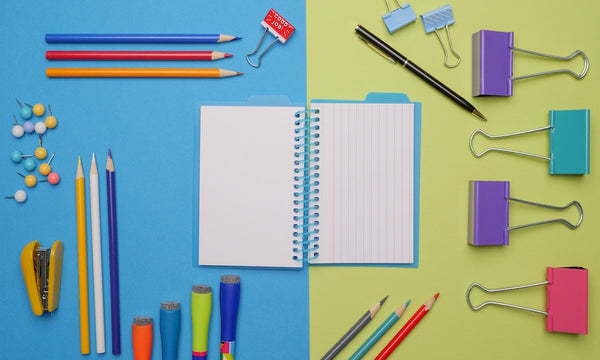 Are you finding it hard to stay organized and productive in your home office? You're not alone! If you're feeling overwhelmed with the amount of work piling up, it's time...
Read More

⟶