WalMaster™ Wall Charts Label Template
Find Your Files Even Faster!
Download our FREE PDF Label Template to create professional, bold, and legible labels to identify your files even faster.
Click here if download does not appear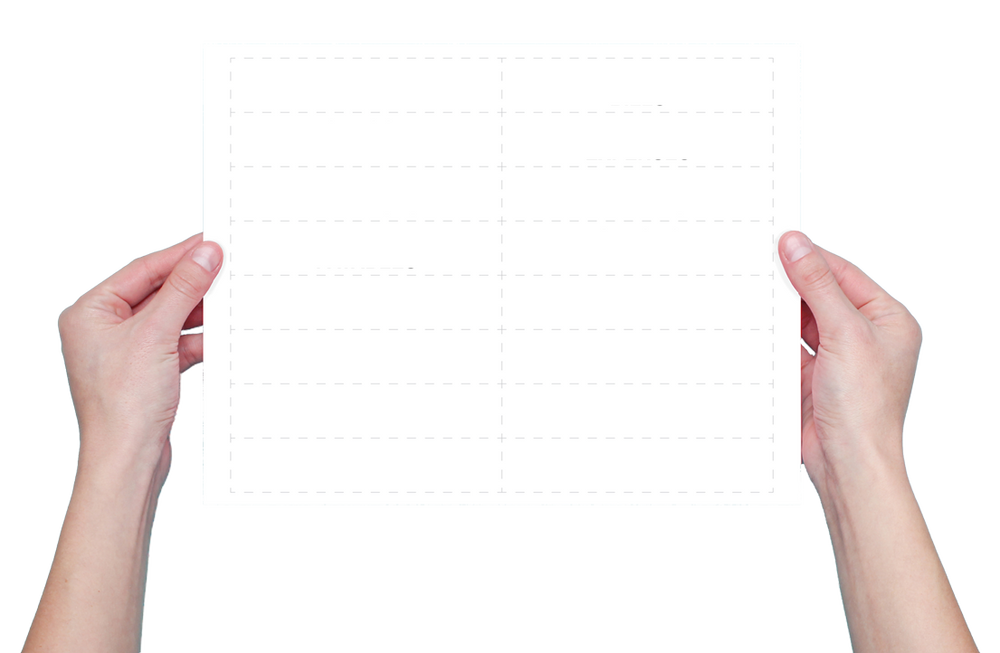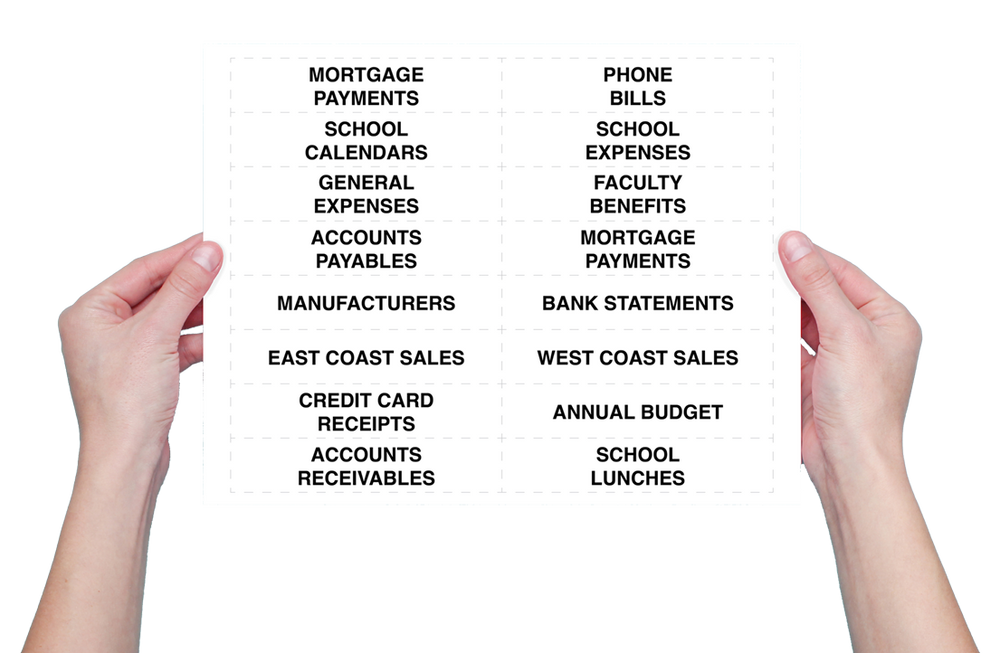 Click here to Download the PocketFile™ Label Template
Sign Up For Discounts
Stay up-to-date on new products, updates and special offers!