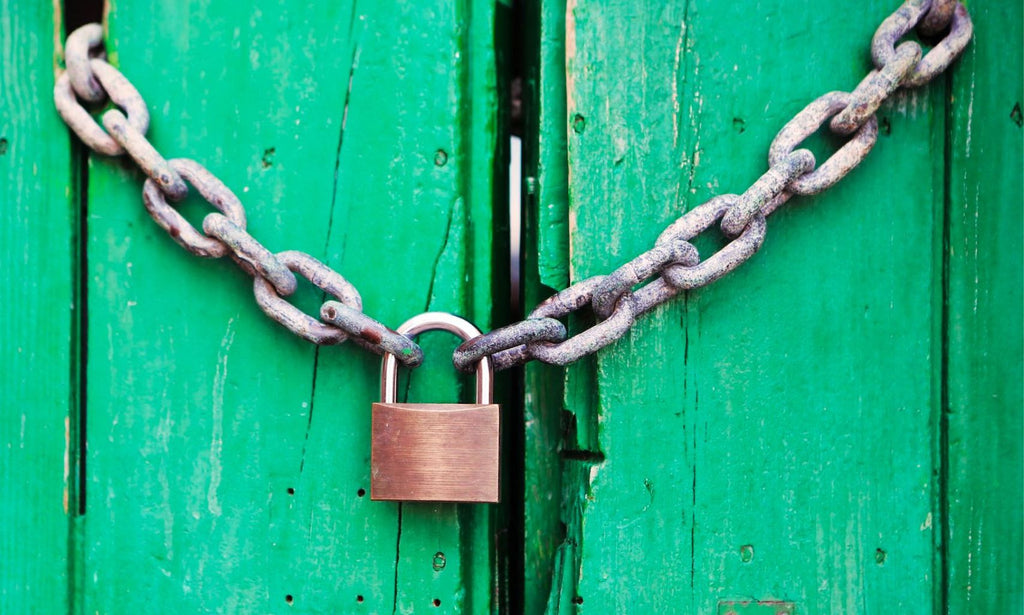 Creating the perfect office space for your business can be a difficult endeavor. It requires careful planning to ensure the space is efficient and comfortable for employees. Fortunately, there are some simple tips that can help you unlock your workplace's full potential and create an environment that encourages productivity and creativity. In this blog post, we'll share some office space planning tips that can help you make the most of your workspace. From furniture selection to layout optimization, these tips will help you get the most out of your office space and create an environment that inspires success.
Assessing Your Workplace Needs
When it comes to office space planning, the first step is to assess your workplace needs. Start by considering the nature of your work. Are you a tech company that needs ample desk space for computers and monitors? Using stacking organizers will help you eliminate clutter by going up, not out, and give you a platform to display a computer. Or maybe you're a business that handles a lot of paper. Using a literature organizer can keep many documents organized, and can also be expanded as your business grows. Understanding the specific needs of your industry and the tasks your employees perform will guide your planning process.
Designing Collaborative Areas
Designing collaborative areas in your office space is crucial for fostering teamwork and creativity among your employees. Consider incorporating whiteboards or planning boards for jotting down ideas and sharing information. This will encourage your employees to come together to solve problems and create new ways to work more cohesively as a team. These boards can also act as a schedule to keep the entire office on track for upcoming deadlines and events. Remember, the key is to provide a space that encourages communication, creativity, and collaboration, ultimately leading to a more productive and successful workplace.
Implementing Storage Solutions
Implementing efficient storage solutions in your office space is essential for maintaining a tidy and organized work environment.  Make use of wall space by using Wall Files that allow documents to be tidy and organized without taking up any desk or floor space. Labeling is key to efficient storage. Clearly label each storage area to make it easy for employees to locate items quickly. Make your organization even more efficient by using magnified labels that allow for even faster location of your documents. By implementing these efficient storage solutions, you can create a clean and organized office space that enhances productivity and creates a positive work environment.