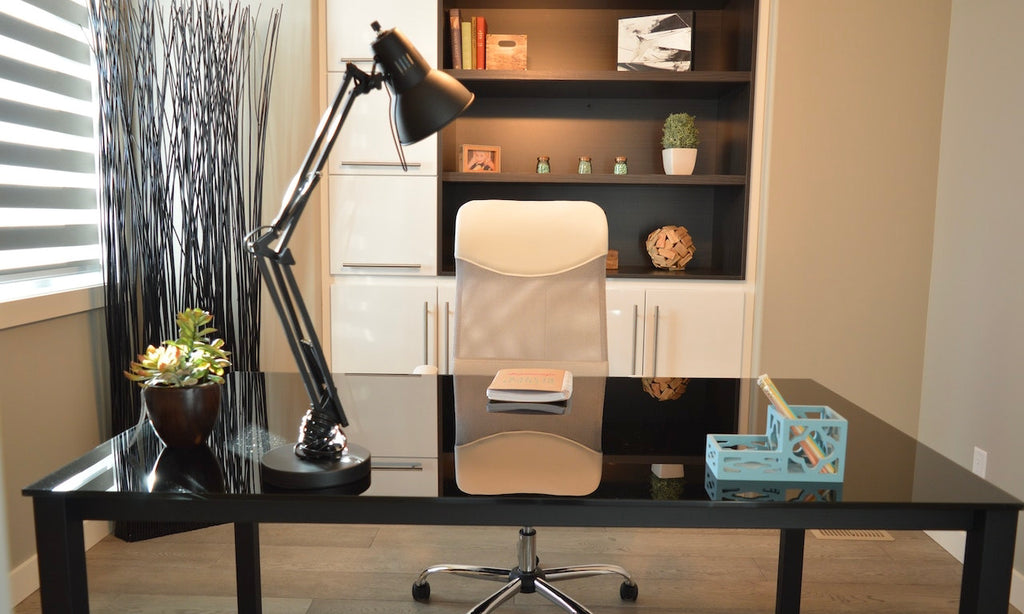 Are you looking to set up your own home office space but don't know where to start? Look no further! This blog post will guide you through the dos and don'ts of setting up your very own dream home office. Whether you're setting up a workspace for your side hustle, a dedicated study space, or just a little nook to get away from it all, you'll find useful tips and tricks to help you create the ideal environment for you. So let's get started!
Do: Invest in a Good Chair
If you're going to be working from home for any length of time, investing in good Seating is essential. Not only will it keep you comfortable and supported during long days of work, but it can also help you avoid health issues like back pain. When shopping for a good chair, look for one that supports your lower back, has adjustable arm rests, and comes with ample cushioning. You may also want to consider ergonomic chairs that are designed to provide maximum support and comfort for those who sit for extended periods of time. With the right chair, you'll be able to get the job done without having to worry about your posture or discomfort.
Do: Set up a Comfortable Workspace
When setting up your dream home office, comfort should be top of mind. You want to make sure that you're comfortable so you can work more productively. Think about how you will be using the space, and what type of furniture you need to do it comfortably. Think about pieces of furniture you may need, like a File Cart or Bookcase. And don't forget to consider Lighting; it's important to have adequate natural light as well as task lighting so you can see clearly. Finally, choose materials that are comfortable to touch, like a soft rug. Add personal touches like plants or wall art to make it feel like your own space. 
Don't: Let Clutter Build Up
One of the biggest mistakes you can make when setting up your dream home office is to let clutter build up. Clutter can quickly become overwhelming, leading to distractions and frustration. To avoid this, make sure to invest in storage solutions such as TierDrop Desktop Organizers and SpaceStation Platforms to store your items. Having a dedicated space for paperwork, supplies and other items will help keep your office organized and free of clutter. Additionally, you should make it a priority to tidy up your workspace at the end of each day. Doing this will help ensure that clutter doesn't start to accumulate and lead to an overwhelming mess.

Don't: Overlook the Details
When setting up your dream home office, it's important not to overlook the details. While it's easy to focus on the big items like a desk, chair, and computer, it's just as important to consider all the small accessories that can help you create an optimal workspace. For example, adding a White Board to keep track of important dates and deadlines can make a big difference when it comes to keeping your office space organized and efficient, while making the space feel more inviting and boosting your motivation. The details matter when it comes to creating the perfect home office, so take the time to consider all the small things that can help you create the workspace of your dreams.