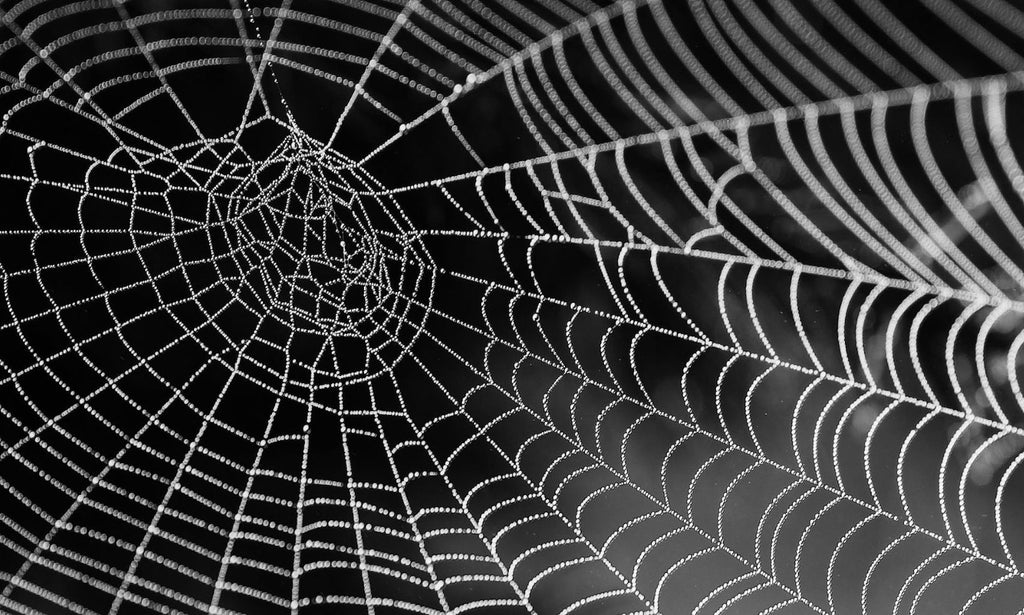 In today's fast-paced world, our minds are bombarded with endless information, to-do lists, and responsibilities. It's no wonder that we often feel overwhelmed and mentally cluttered. Just like how a cluttered physical space can affect our productivity and well-being, mental clutter can also have a negative impact on our mental health. That's why it's important to take the time to declutter our minds and create a clear and calm mental space. In this blog post, we'll explore three ways to tackle mental clutter and regain control of our thoughts and emotions. So, let's roll up our sleeves and get ready to clear the cobwebs in our minds!
Understanding Mental Clutter
In our modern, fast-paced world, it's easy to get caught up in the whirlwind of thoughts and emotions that constantly bombard our minds. This overwhelming mental clutter can leave us feeling anxious, stressed, and unable to focus. Mental clutter refers to the accumulation of unnecessary thoughts, worries, and distractions that clutter our minds. Physcial clutter, like having a messy desk, with papers, files, and knick-knacks scattered everywhere, can be a contributor to mental clutter. Using desk organizers at work can help calm your environment, and therefore your mind. Understanding mental clutter is the first step towards decluttering our minds and creating a clear mental space.

Tips for Maintaining a Clear Mind at Work
Our work environment can be a breeding ground for mental clutter. Take a few moments at the beginning of each day to identify the most important and urgent tasks and create a to-do list in a planner or on a planning board. Another tip is to minimize distractions. In today's digital age, it's easy to get sidetracked by emails, social media notifications, and other interruptions. Consider using Adjustaview Reference Organizers to keep your most important tasks in clear view in order to create a distraction-free zone. This will allow you to fully immerse yourself in your tasks and maintain mental clarity. 
Setting Goals for Mental Decluttering
Setting goals is a crucial step in any journey towards improvement, and decluttering our minds is no exception.  It's important to be specific about what we want to achieve. Vague goals like "I want to declutter my mind" are not as effective as clear and concise goals such as "I want to spend 10 minutes each day practicing mindfulness to reduce mental clutter." By setting clear, realistic goals and tracking our progress, we can effectively declutter our minds and create a clear and calm mental space.