Files, Folders & Report Covers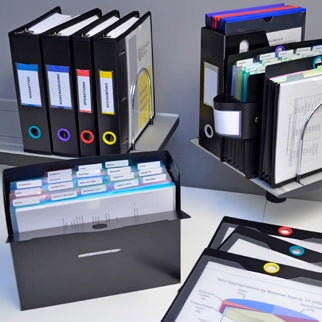 We are proud to offer our customers the Ultimate in filing solutions. All Ultimate Office filing products feature superior indexing, color-coding options and are made to last!
Enjoy the time savings associated with finding your documents faster and not ever having to replace worn or damaged files.
---