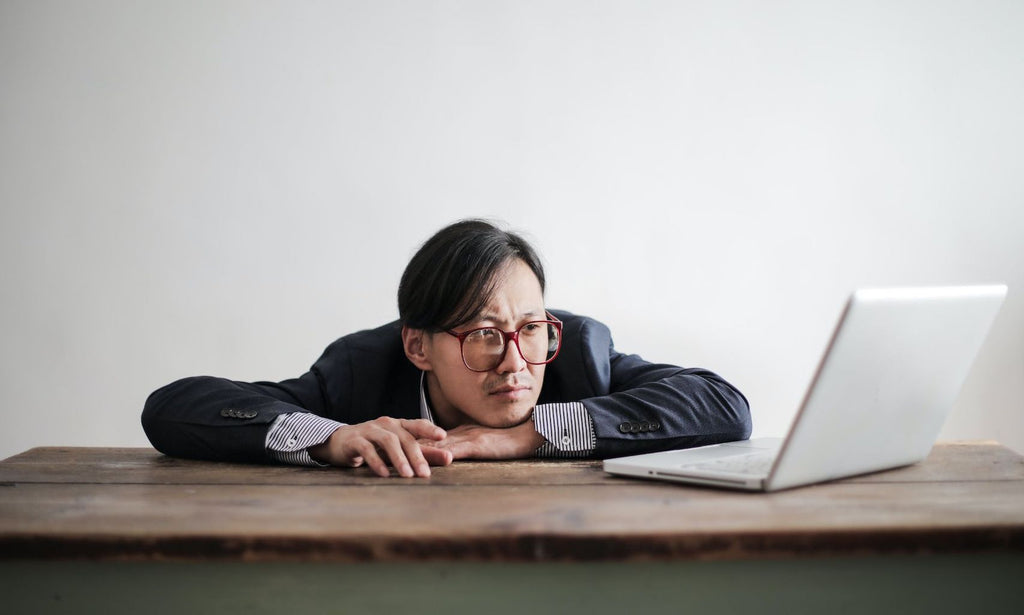 Are you finding yourself feeling unmotivated and unproductive in the workplace? If so, you're not alone. Many of us struggle with productivity at work, and it can be hard to figure out where to start when it comes to improving our productivity. But don't worry, it doesn't have to be an uphill battle! In this blog post, we'll explore three habits that can quickly kill your productivity, so you can identify and correct them before they become a problem. With the right knowledge and tools, you can get back on track and start reaching your goals with ease.
1) Allowing Distractions
One of the biggest reasons why our productivity suffers is due to distractions. In this modern age where technology is omnipresent and working from home is the new norm, it's easier than ever to lose focus and become distracted. From social media notifications to distracting furry friends, it's hard to stay on track with work. If you're trying to work in a space that's full of distractions, it's going to be harder to concentrate. Utilizing tools such as Desk or Wall Reference Organizers keep your most important documents at the perfect viewing angle, which will help you keep focused, and prevent distractions from disrupting your flow. 
2) Not Keeping a Schedule
Have you ever found yourself staring blankly at your computer screen, wondering what task to tackle next? Or have you ever spent an entire day working on something only to realize that you forgot about another important project? If you answered yes to any of these questions, then you might be guilty of not keeping a schedule. Setting specific deadlines for each task is extremely important to hold yourself accountable and stay on track. Using a Planner, Wall Calendar, or Planning Board allow you to organize your time and accomplish your goals efficiently. 
3) Not Prioritizing
One of the biggest productivity killers is not prioritizing your tasks. This means you are spending your time on activities that don't add much value, while neglecting the ones that really matter. It's important to take a step back and look at what needs to be done and in what order. That way, you can ensure that you're spending your time and energy on the tasks that will help you reach your goals. Keep the materials for your most important and time-sensitive tasks at your fingertips in a Desk Organizer to ensure this work gets done on time. By prioritizing essential tasks, you'll be able to streamline your workflow and become more productive.